Mass Spectrometry
MRM or High Resolution, we have the solution to your problem
To carry out its research and service activities, the PPC is equipped with the latest generation LC-MS/MS mass spectrometry systems (Agilent Technologies, Bruker Daltonics and Shimadzu) as well as two biological sample preparation robots which represent an investment of 2.5 million Euros thanks to funds from the Occitania Region, mainly UM and CHU.
Multiple Reaction Monitoring
LCMS 8060 Shimadzu
Multiple Reaction Monitoring (MRM) is a mass spectrometry technique widely used in the clinical setting for the targeted quantification of analytes or small molecules.
The development of MRM methods can be carried out on different types of matrices, ranging from biological fluids (whole blood, urine) to cell culture, for example.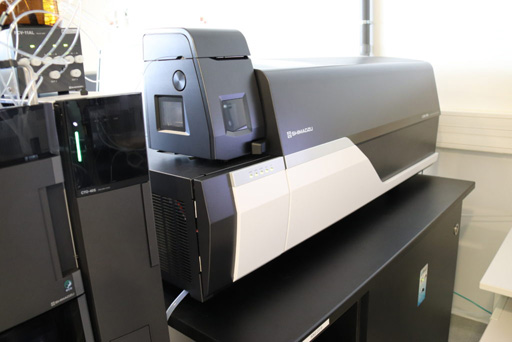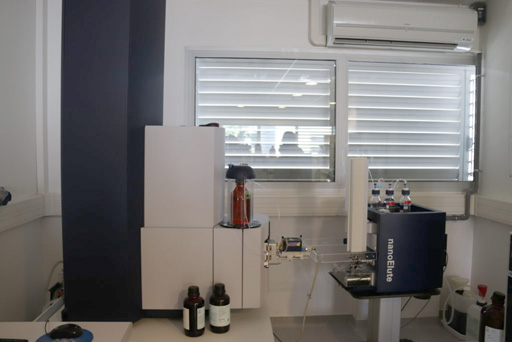 High Resolution Mass Spectrometry
Impact II Bruker
High-resolution mass spectrometry allows the identification and characterization of a large number of proteins in complex mixtures.
The new Impact II is the latest innovation in the Bruker Daltonics "Ultra high resolution Qq-Time-Of-Flight" mass spectrometry product line that can achieve a resolution > 50,000 (FSR). It opens up new perspectives with increased analytical performance levels for all large-scale protein analyses in complex biological samples and for biomarker research and quantification.
High performance mass detection
Axima Assurance Shimadzu
Linear MALDI-TOF mass spectrometer for intact mass information and reliable protein profiles
The affordable, robust solution for all laboratories which require a manual or automated routine system for a wide variety of samples.
High-sensitivity system with variable nitrogen laser up to 50 Hz, and a variety of target plates to meet all sample throughput requirements.
Ideal for high throughput QA/QC analyses (Oligonucleotides / primers, synthetic peptides / proteins, polymers, small molecules, etc…)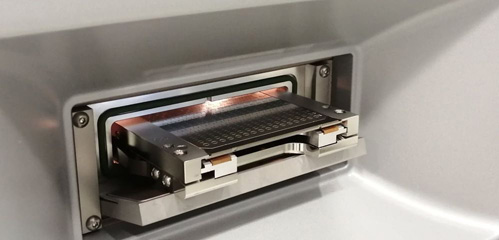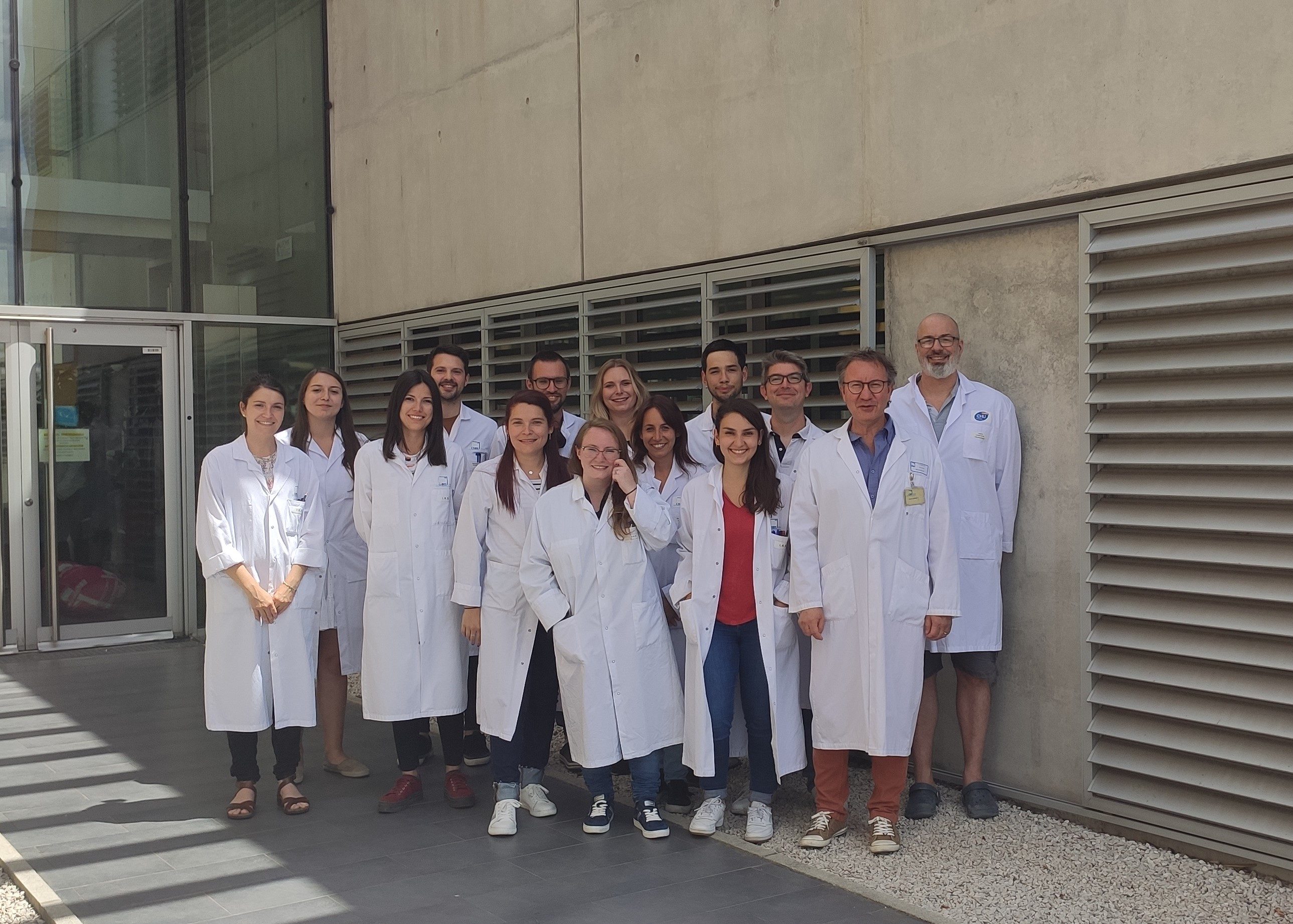 Clinical Proteomics Platform
Institute for Regenerative Medicine & Biotherapy (IRMB)
Hôpital Saint Eloi
80 rue Augustin Fliche
34295 MONTPELLIER – Cedex 5
FRANCE