The Clinical Proteomics Platform consists of a dynamic team ready to listen to your questions.
Each member of the laboratory brings his or her own talents and knowledge to make the PPC the best choice for all your projects.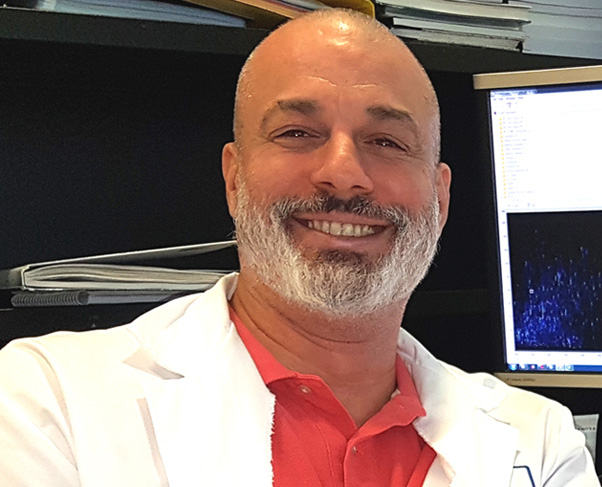 Christophe HIRTZ
Head of the Clinical Proteomics Platform of Montpellier
Full Professor in Clinical Proteomics and Biochemistry, Christophe Hirtz is specialized in clinical assays and R&D activities in the field of clinical proteomics since 1998 and neurodegenerative diseases since 2010.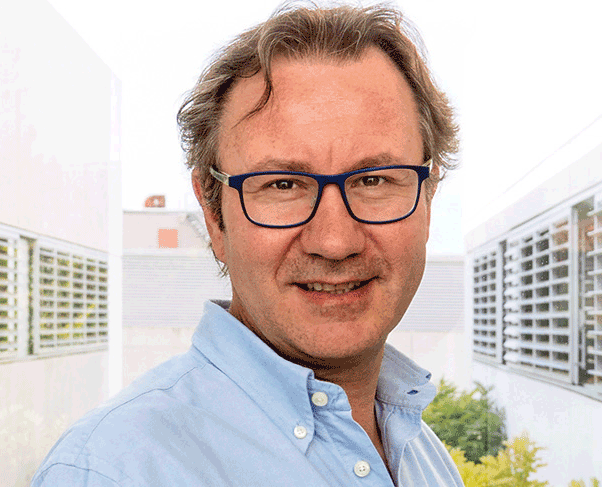 Sylvain LEHMANN
Head of the laboratory of Biochemistry and Clinical Proteomics
Prof. Sylvain Lehmann M.D., Ph.D. is professor of Biochemistry at the Medical School of Montpellier. His clinical unit at the University Hospital Center (CHU) is in charge of the biological diagnosis of neurodegenerative disorders and he recently set up a reference Neurological biobank.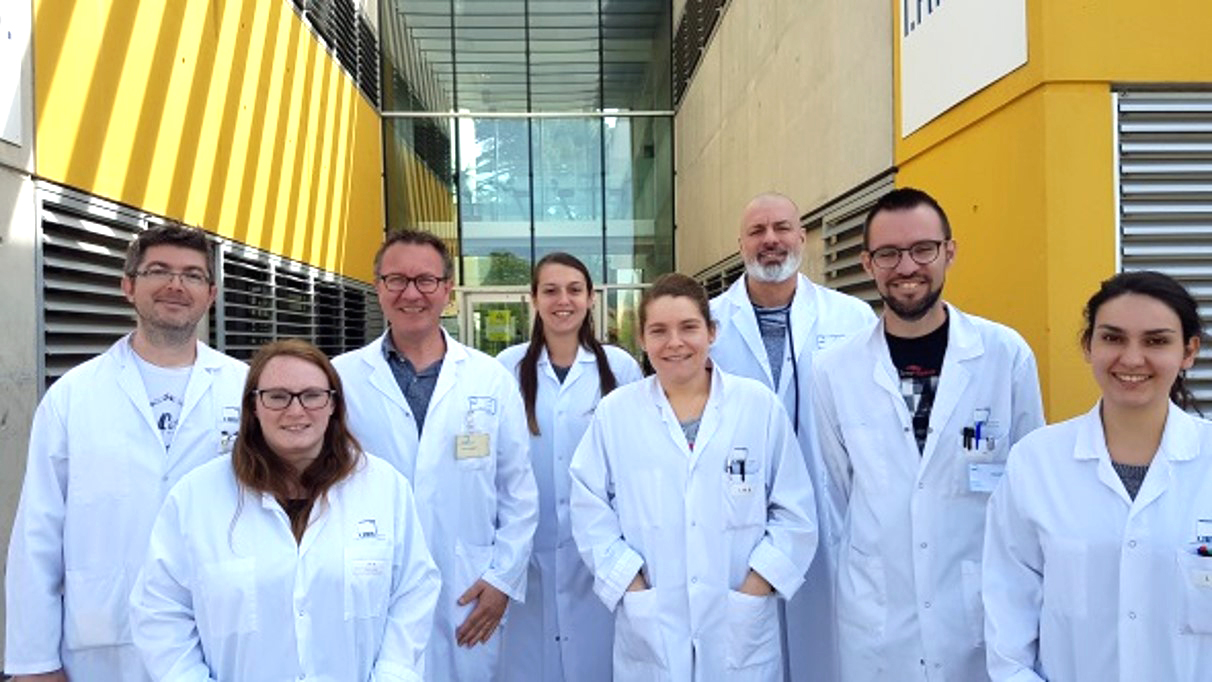 Clinical
Proteomics
Platform
Institute for Regenerative Medicine & Biotherapy (IRMB)
Hôpital Saint Eloi
80 rue Augustin Fliche
34295 MONTPELLIER – Cedex 5
FRANCE