Immunoassay
Simplex, Multiplex, Custom kit... Make your choice !
With sensitivity below the picogram level, a dynamic range of 4+ logs and reproducibility that rivals the best automated laboratories, the Ella system provides highly reproducible, validated data with very few manual steps in just 90 minutes! Available cartridges allow triplicate analysis of 16 to 72 samples for 1 to 8 analytes simultaneously.
The PPC is Key Opinion Leader.
Based on a brand new revolutionary technology, the SIMOA (SIngle-MOlecule Array) offers a digital approach that allows the detection of a single labelled molecule. It is 1000 times more sensitive than conventional ELISA technologies for detecting analog proteins.
The list of consumables is available on the manufacturer's website.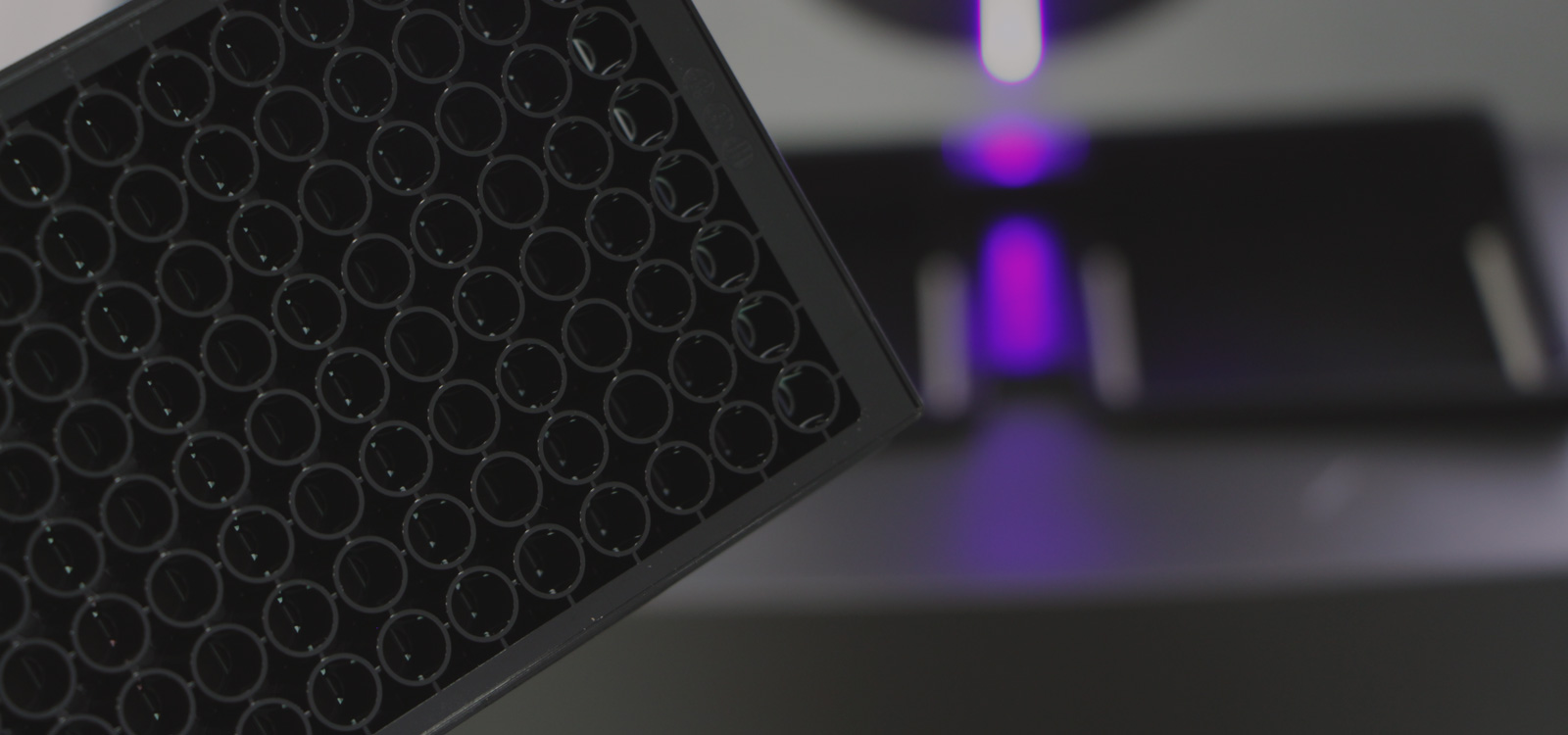 Quickplex SQ120
, 
Meso Scale Discovery
Competing with the Luminex system, the Meso Scale Discovery MULTI-ARRAY technology allows the detection of biomarkers such as cytokines in simplex or multiplex format using the latest generation of electroluminescence detection.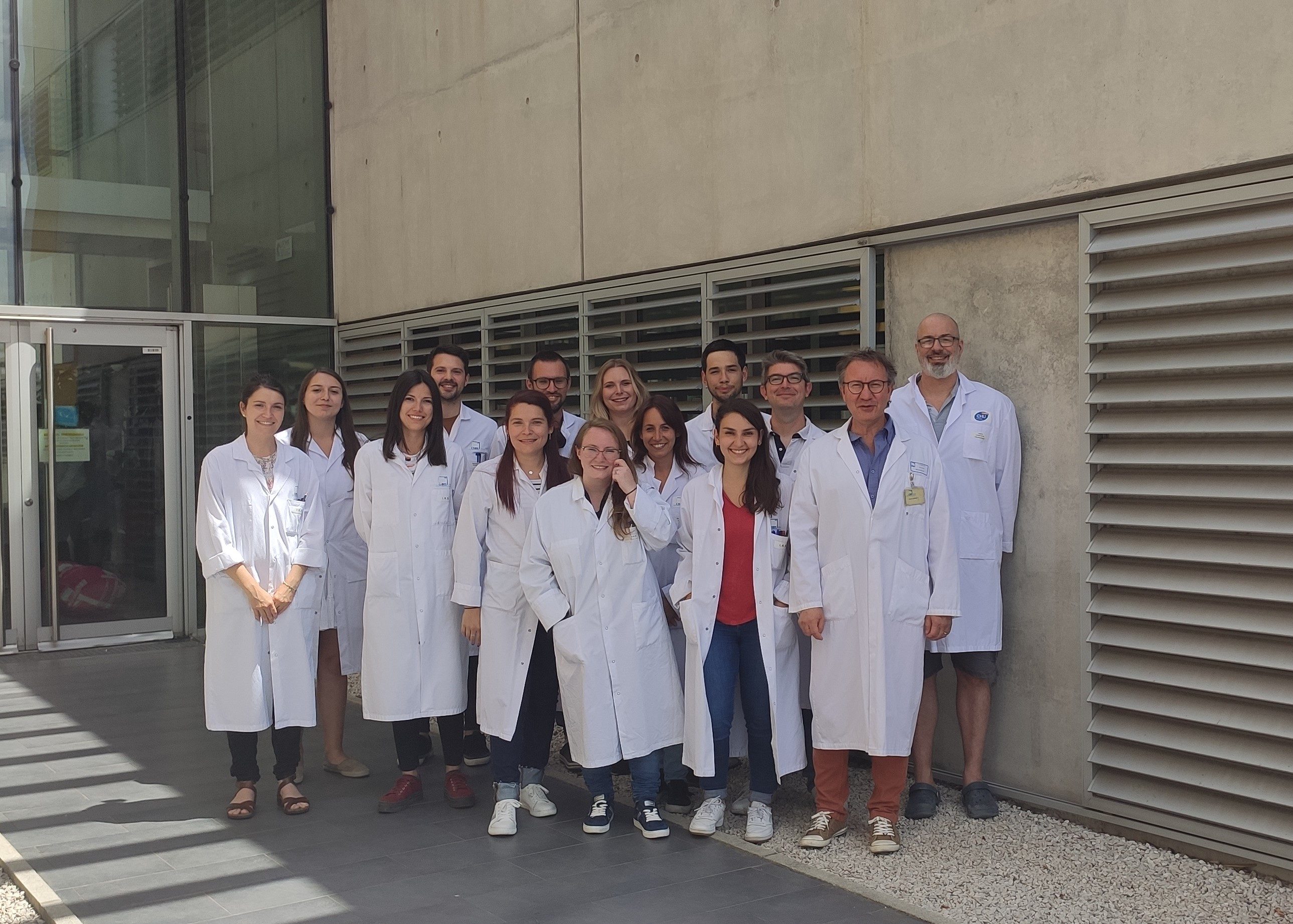 Clinical
Proteomics Platform
Institute for Regenerative Medicine & Biotherapy (IRMB)
Hôpital Saint Eloi
80 rue Augustin Fliche
34295 MONTPELLIER – Cedex 5
FRANCE