PRRI SMART Project: An innovative technology in the field of « Epitranscriptome ».
The SMART project (2019-2021), led by the University of Montpellier and the CHU, co-directed by Prof. C. Hirtz (UM/CHU) and Dr. Alexandre David (IGF), was financed by the Occitanie region (PRRI) with European funds for regional development (ERDF funding) to the amount of 981 433€. This project includes a project leader for 3 years (Mrs. Aurore Attina) and a TQ mass spectrometer dedicated to the realization of the analyses.
This PPC-SMART project therefore aims to develop methods for the detection and quantification by mass spectrometry of RNA modifications – a unique service in France – from samples of various origins (human, animal and plant).
Currently, we detect 4 nucleosides and 26 modified nucleosides in a 30-minute LC-MRM analysis. And we continue to enhance this method with further modifications as required.

(1) MODOMICS: a database of RNA modification pathways. 2017 update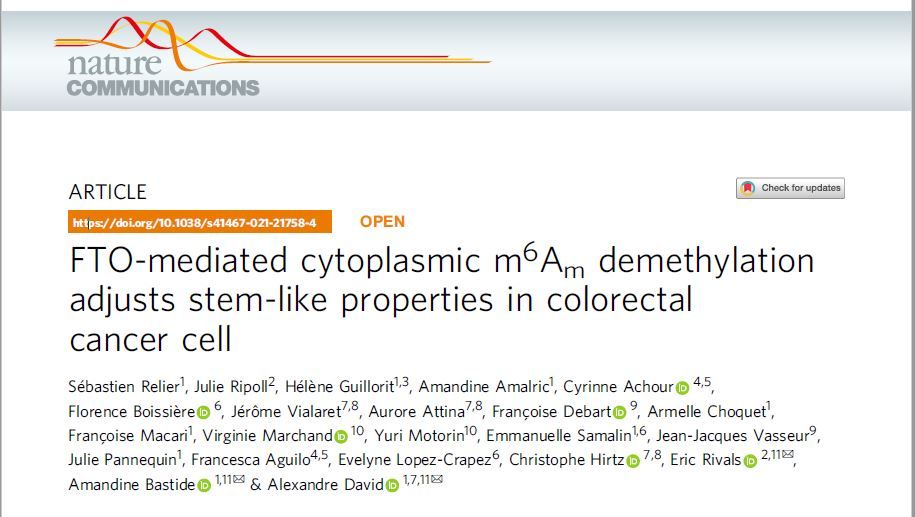 Epitranscriptomics, the hidden face of cancer resistance to treatment! Learn more about mRNA influence on colorectal cancer treatment in that new publication involving our EUIC collaborator team PPC! (OPEN ACCESS). For that study, they have developped: Label-free...
read more
Aurore Attina
MASS SPECTROMETRY ENGINEER - SMART PROJECT MANAGER
"Hello everyone, I'm a mass spectrometry engineer and I joined PPC as the SMART project manager. My role is the development and implementation of methods for the detection and quantification of RNA changes."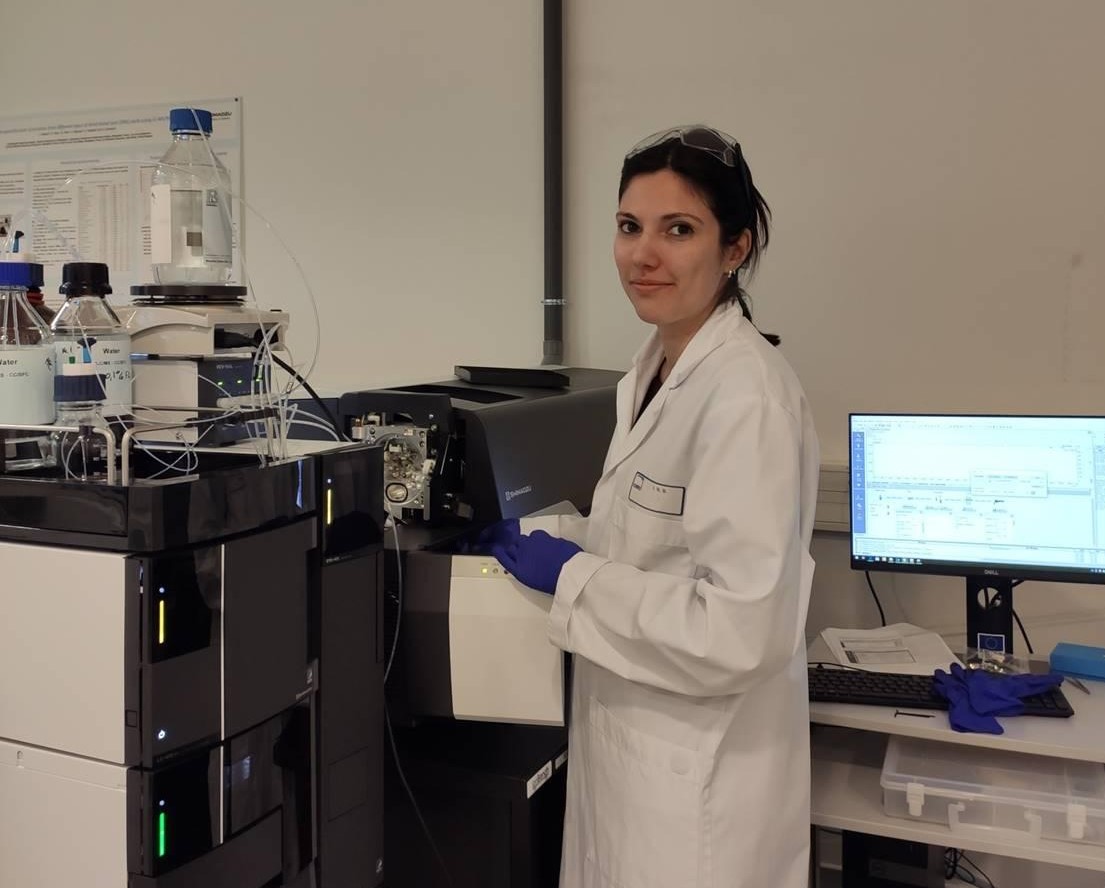 Amandine Amalric
PhD student
"PhD student working on RNA epigenetic : our goals are to investigate the role of mRNA methylation in colorectal cancer progression and to identify potential RNA modification-based biomarkers in cancer and neurodegenerative diseases using mass spectrometry." ORCID