La Plateforme de Protéomique Clinique est constituée d'une équipe dynamique à l'écoute de vos questions.
Chaque membre du laboratoire apporte ses propres talents et connaissances pour faire de la PPC la meilleure solution pour tous vos projets.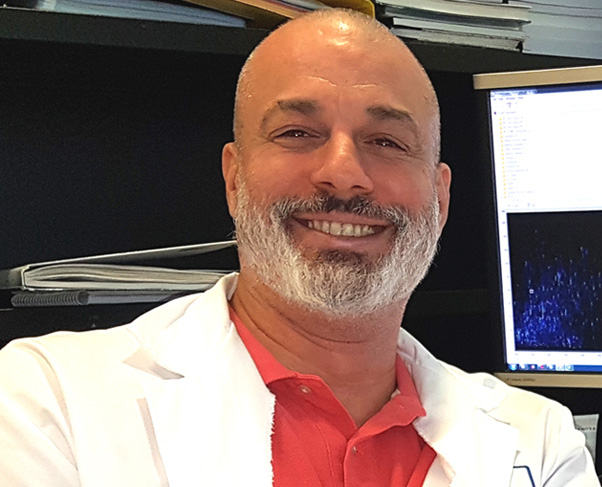 Christophe HIRTZ
Head of the Clinical Proteomics Platform of Montpellier
Full Professor in Clinical Proteomics and Biochemistry, Christophe Hirtz is specialized in clinical assays and R&D activities in the field of clinical proteomics since 1998 and neurodegenerative diseases since 2010.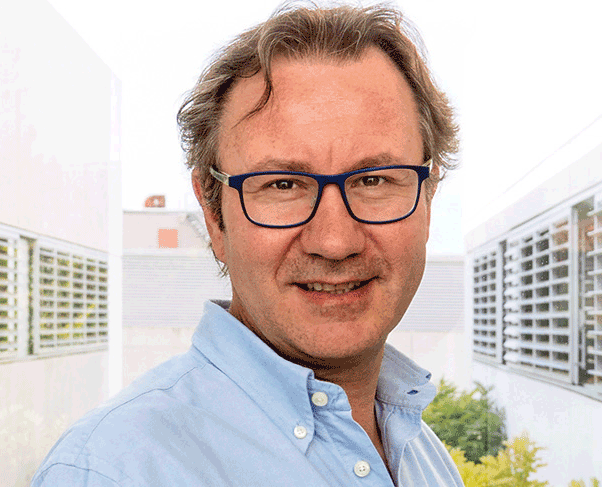 Sylvain LEHMANN
Head of the laboratory of Biochemistry and Clinical Proteomics
Prof. Sylvain Lehmann M.D., Ph.D. is professor of Biochemistry at the Medical School of Montpellier. His clinical unit at the University Hospital Center (CHU) is in charge of the biological diagnosis of neurodegenerative disorders and he recently set up a reference Neurological biobank.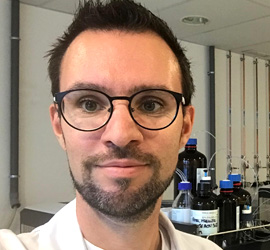 Jérôme VIALARET
MS Specialist - engineer
"I am an experienced scientist who has conduct research across several disease areas based on pre-clinical assay development for large molecules by LC-MS."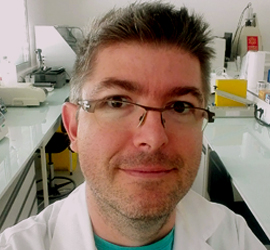 Laurent TIERS
ImmunoAssay specialist - engineer
"Hello, I am in charge of immunoassays in the laboratory on the latest technologies, SIMOA and MSD."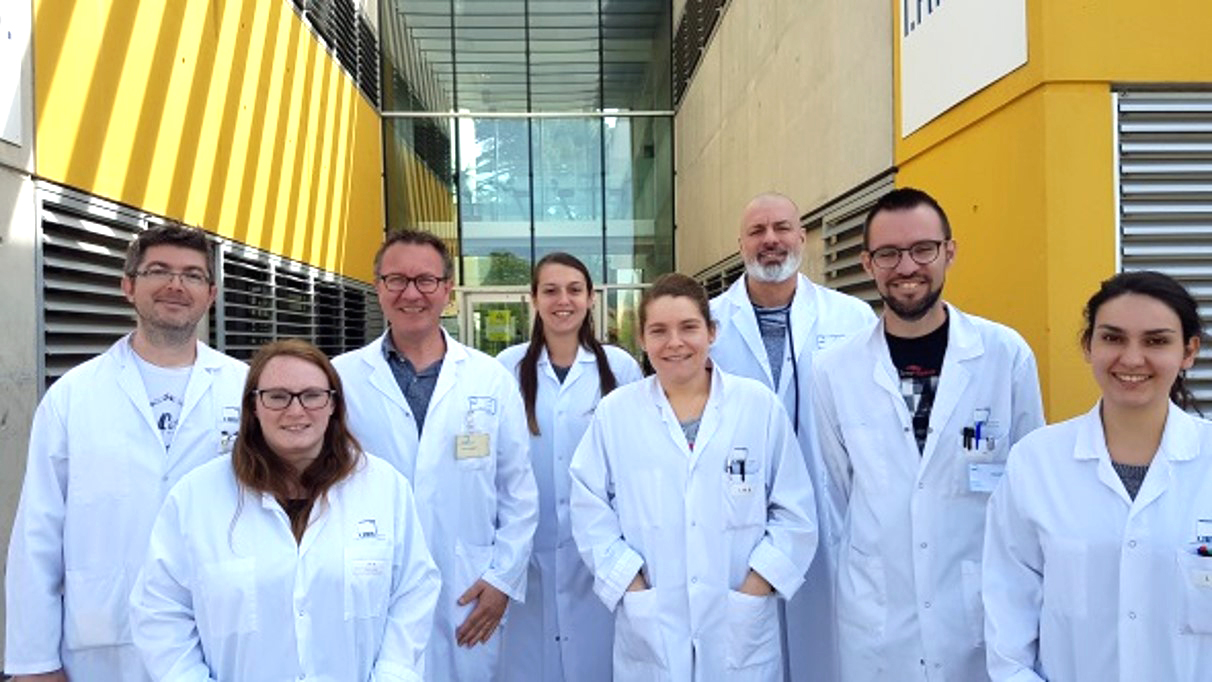 Plateforme de Protéomique Clinique
Institute for Regenerative Medicine & Biotherapy (IRMB)
Hôpital Saint Eloi
80 rue Augustin Fliche
34295 MONTPELLIER – Cedex 5
FRANCE