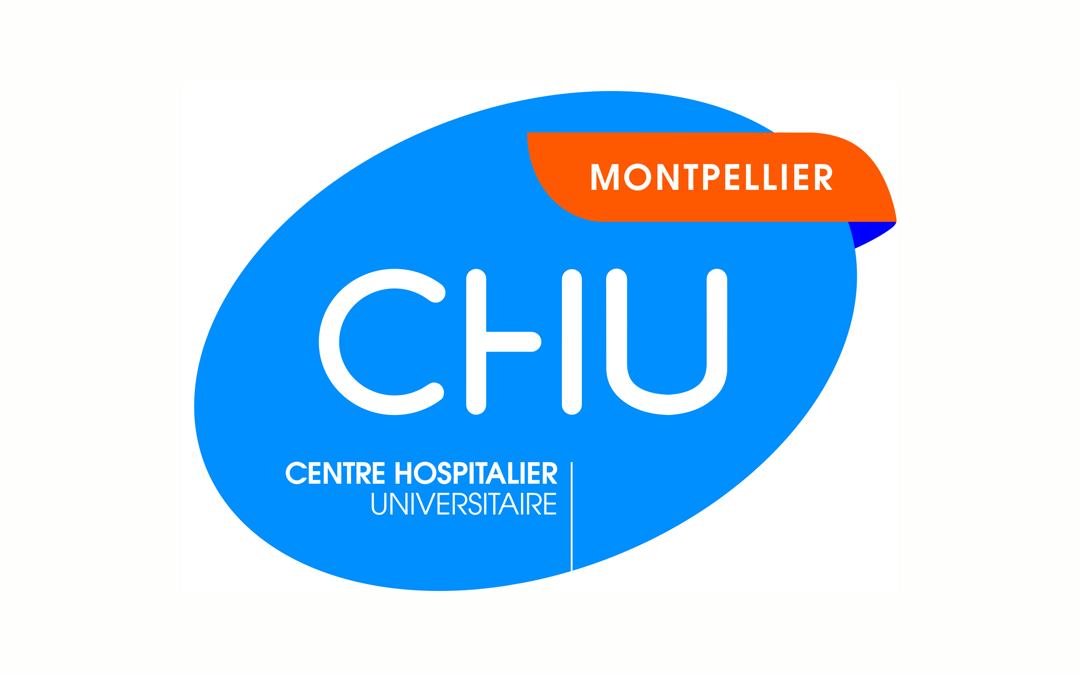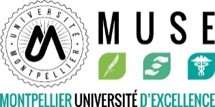 The Clinical Proteomics Platform aims to exploit the latest technological developments in mass spectrometry and immunoassay for the discovery, validation and use of biomarkers in various human pathologies (proteins, RNA, DNA, metabolites).
Several technological approaches oriented towards the use of clinical samples and high throughput are available, including mass spectrometry (MRM and HRMS) and ultra-sensitive immunoassays (SIMOA and MSD).
Integrated in the Montpellier Proteome Cluster since its creation and IBiSA labeled, its mission is equally to make medical, biological and technical expertise in Clinical Proteomics available to academic and industrial teams. The PPC has been ISO 9001 certified since 2014.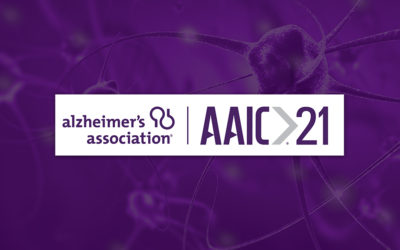 For the Alzheimer's Association International Conference (AAIC), our assistant engineer Jana Kindermans made a scientific poster on the early detection of Alzheimer's disease biomarker, namely plasma amyloid peptides. For the quantification of these plasma amyloid...
lire plus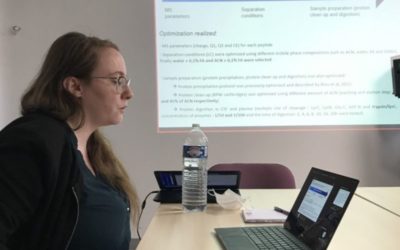 Recently, our PhD student Marie-Laure PONS gave a presentation for her the thesis follow up committee. After one year of doing research and experimenting, her topic is beginning to take shape: the development of an innovative multiplex and targeted mass spectrometry...
lire plus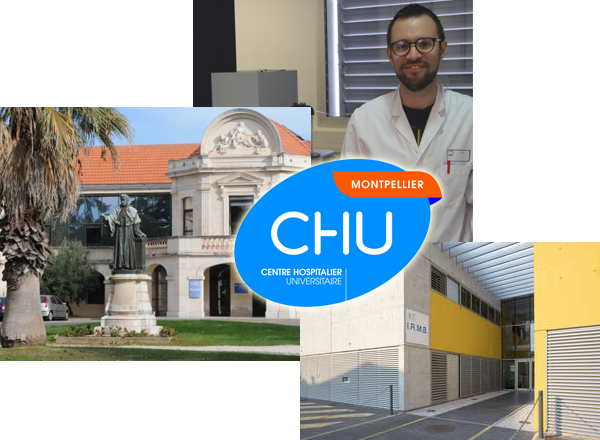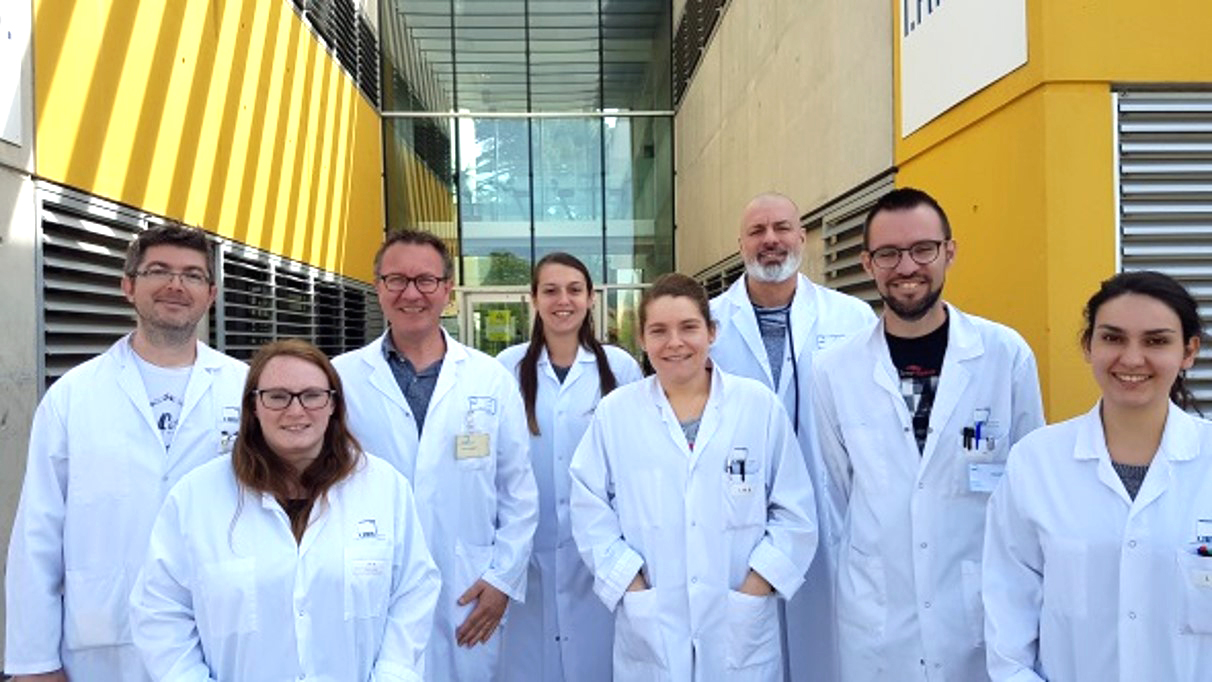 Clinical Proteomics Platform
Institute for Regenerative Medicine & Biotherapy (IRMB)
Hôpital Saint Eloi
80 rue Augustin Fliche
34295 MONTPELLIER – Cedex 5
FRANCE