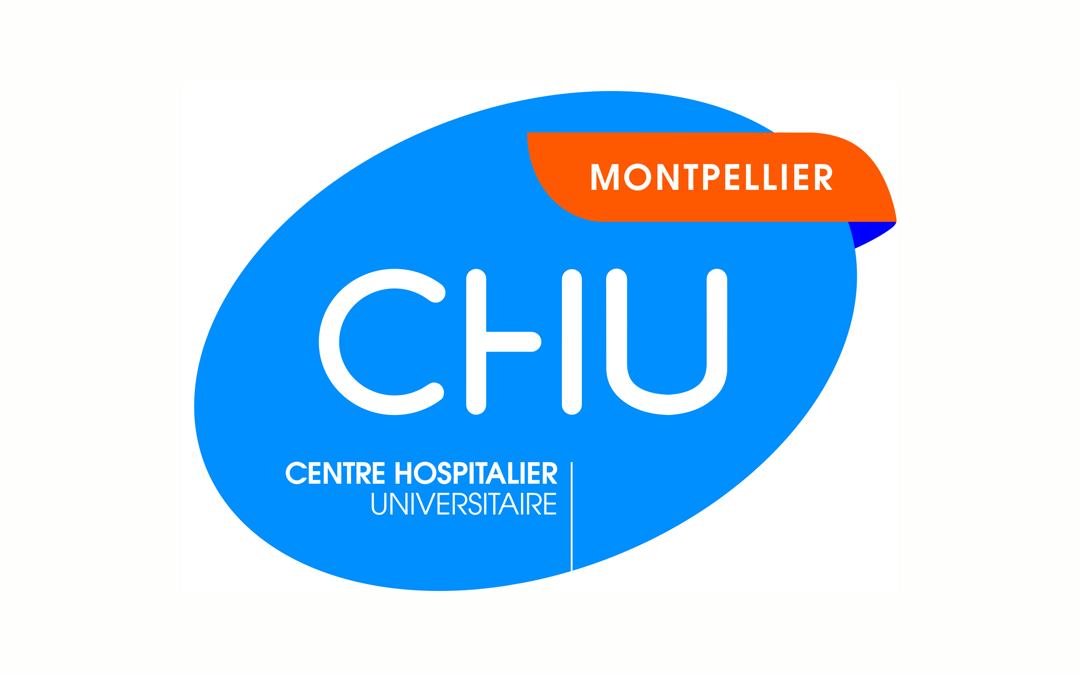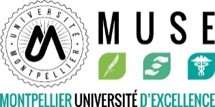 The Clinical Proteomics Platform aims to exploit the latest technological developments in mass spectrometry and immunoassay for the discovery, validation and use of biomarkers in various human pathologies (proteins, RNA, DNA, metabolites).
Several technological approaches oriented towards the use of clinical samples and high throughput are available, including mass spectrometry (MRM and HRMS) and ultra-sensitive immunoassays (SIMOA and MSD).
Integrated in the Montpellier Proteome Cluster since its creation and IBiSA labeled, its mission is equally to make medical, biological and technical expertise in Clinical Proteomics available to academic and industrial teams. The PPC has been ISO 9001 certified since 2014.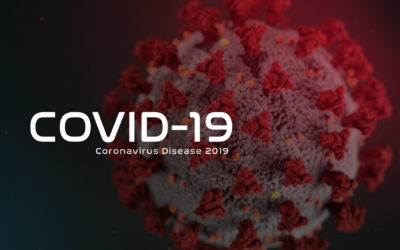 Thanks to the latest ELLA system, we are joining the fight against the COVID-19 virus for the Immuno-monitoring of patients. In partnership with the virology department, the PPC participates in the evaluation of the worsening clinical condition of patients in order to...
lire plus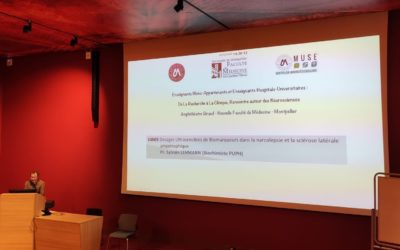 This Friday, February 28th, Professor Sylvain Lehmann and our PhD student Marie-Laure Pons were present at the teachers' symposium "From Research to Clinic, Encounter on Neuroscience" at the New Faculty of Medicine of Montpellier. They had the opportunity to present...
lire plus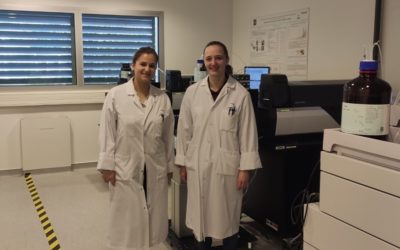 Last week we were happy to welcome two new interns Salomé and Michelle, who will be part of our team for the upcoming time. Salomé Coppens is a M2 BIOTIN student. She will stay six months to work the development of a method of detection and localization of RNA...
lire plus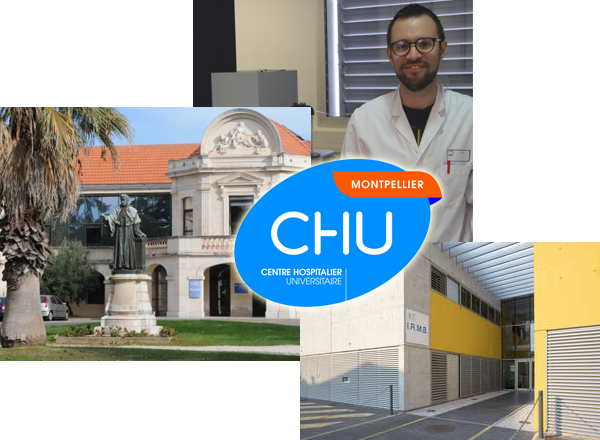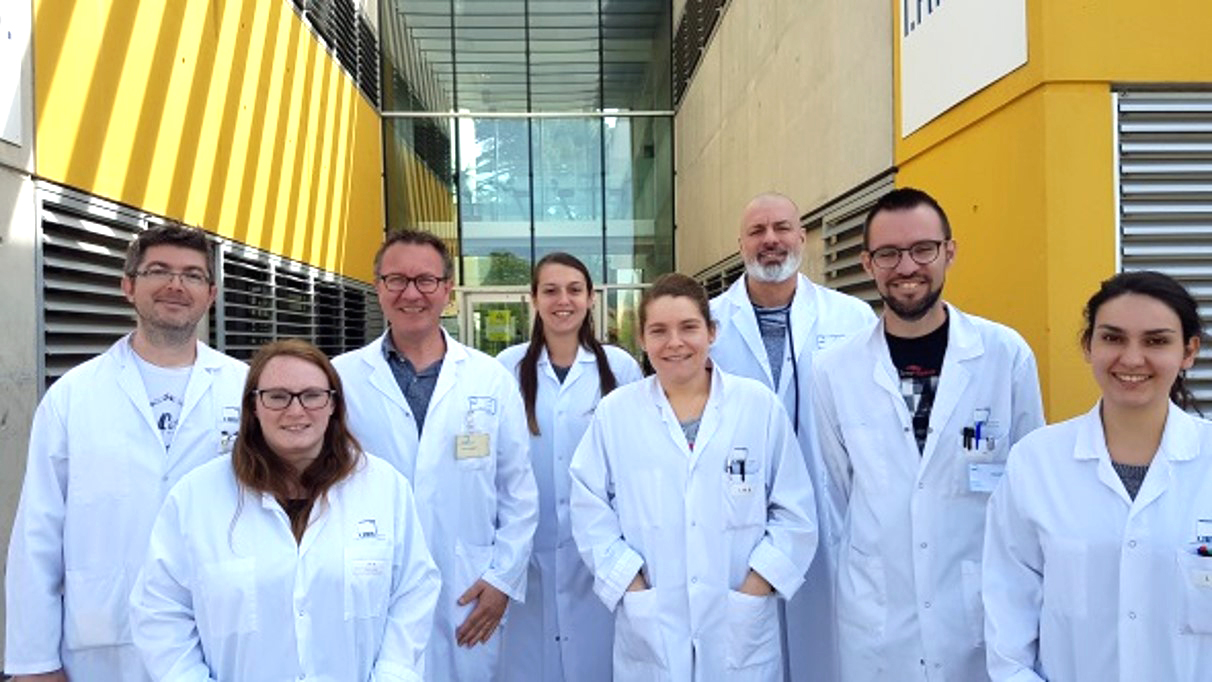 Clinical Proteomics Platform
Institute for Regenerative Medicine & Biotherapy (IRMB)
Hôpital Saint Eloi
80 rue Augustin Fliche
34295 MONTPELLIER – Cedex 5
FRANCE