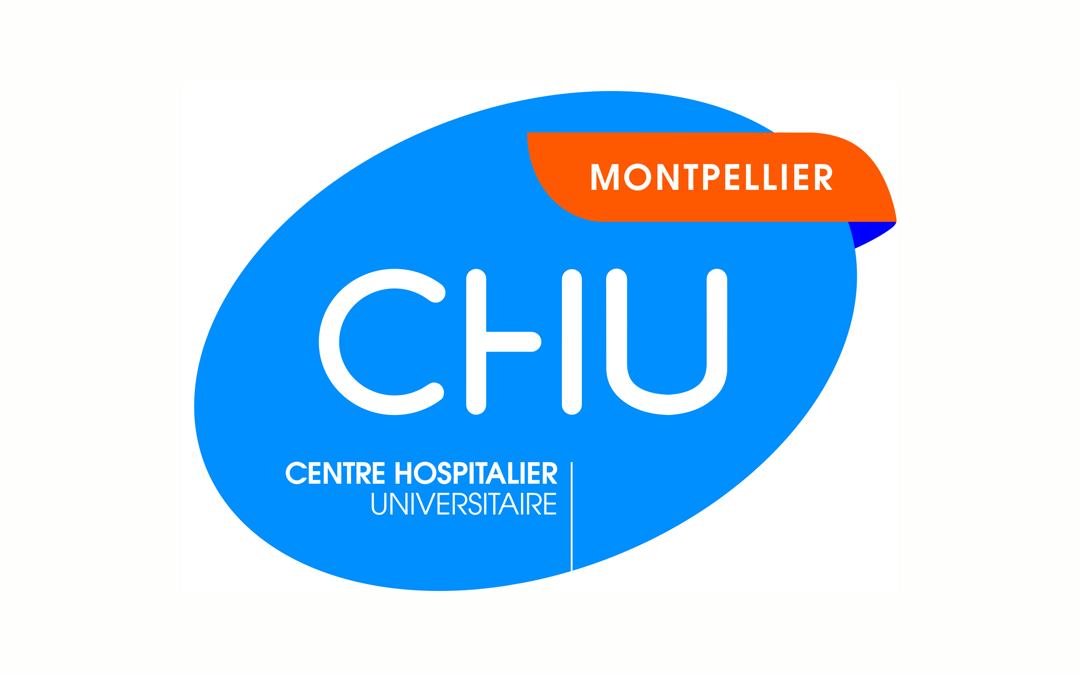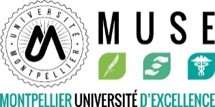 The Clinical Proteomics Platform aims to exploit the latest technological developments in mass spectrometry and immunoassay for the discovery, validation and use of biomarkers in various human pathologies (proteins, RNA, DNA, metabolites).
Several technological approaches oriented towards the use of clinical samples and high throughput are available, including mass spectrometry (MRM and HRMS) and ultra-sensitive immunoassays (SIMOA and MSD).
Integrated in the Montpellier Proteome Cluster since its creation and IBiSA labeled, its mission is equally to make medical, biological and technical expertise in Clinical Proteomics available to academic and industrial teams. The PPC has been ISO 9001 certified since 2014.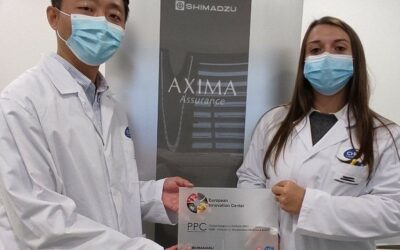 The past two years have been a fruitful collaboration between our laboratory and the European Innovation Center from Shimadzu.A joint study for early detection of Alzheimer's disease biomarkers using mass spectrometry opens the door to new research advances. We...
lire plus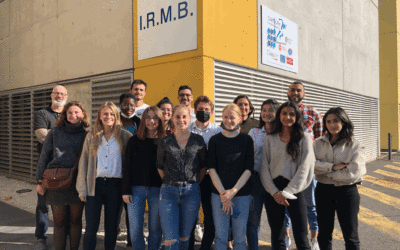 This week, the M2 - DMCC students had the opportunity to visit our platform within the IRMB, accompanied by Professor Hirtz. We are always happy to show our platform to people interested in research!
lire plus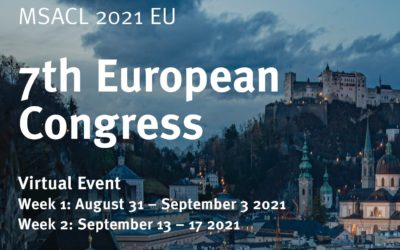 This year we will have several PPC presenters on the MSACL 2021 conference online. Join Jana KINDERMANS and Christophe HIRTZ on Tuesday, September 14 for their presentation on the realization of a high performance diagnostic for the quantification of beta-amyloid in...
lire plus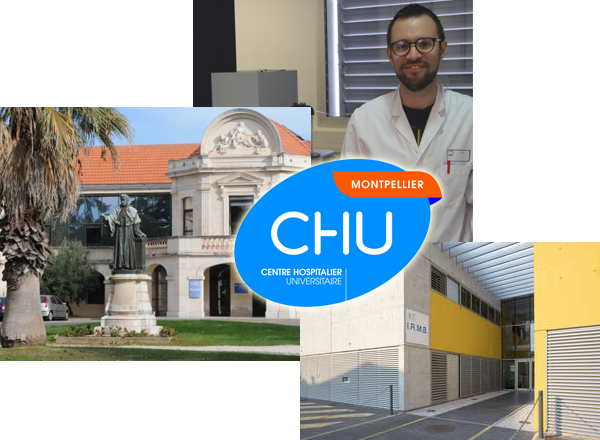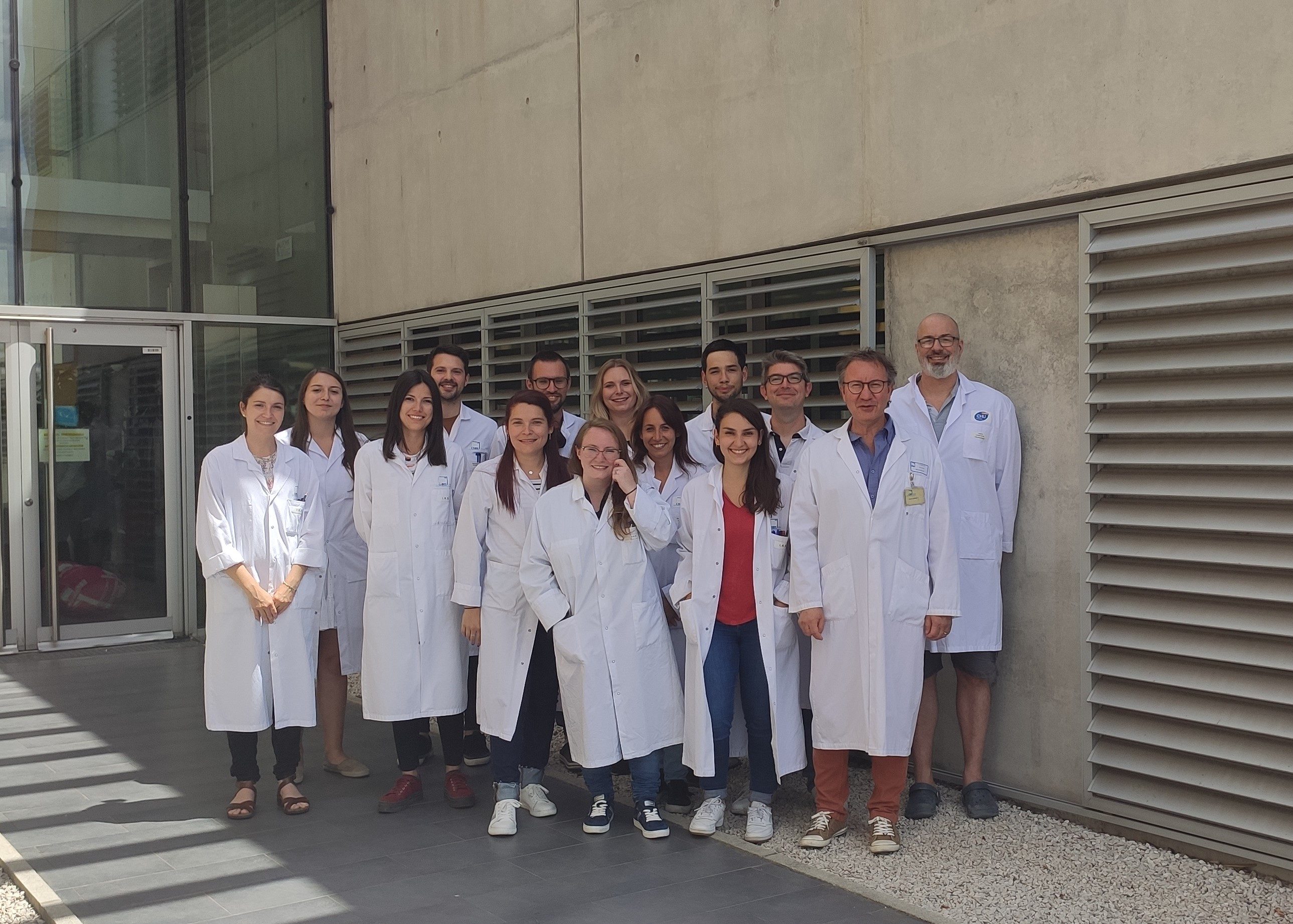 Clinical Proteomics Platform
Institute for Regenerative Medicine & Biotherapy (IRMB)
Hôpital Saint Eloi
80 rue Augustin Fliche
34295 MONTPELLIER – Cedex 5
FRANCE